Bringing both rich flavor and relaxation to you

Coffee
Miyacoffee was brought into this world to allow the consumer to brew coffee at its most delicious. Just what constitutes "delicious" coffee varies from person to person. What we ideally want to do is help you to brew the coffee that is right for you, creating tools that anyone can use.
Single Cup Pots
Just right for a single cup. The wooden handle has a pleasant feel.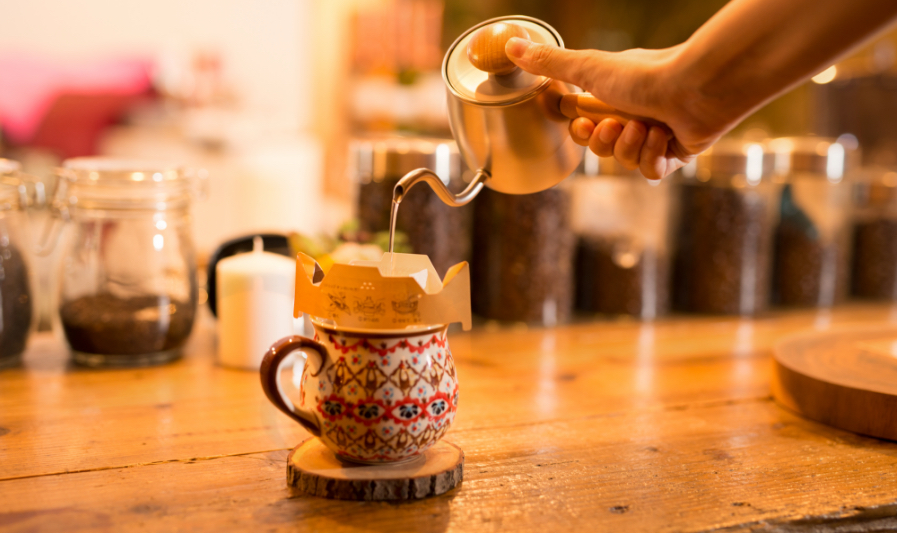 Line up
Single Cup Pot White 0.4L

Single Cup Pot Black 0.4L

Single Cup Pot Silver 0.4L
More
Pour-over Kettles
This excellent pour-over kettle incorporates all of Miyazaki Seisakusho's renowned technology and skill.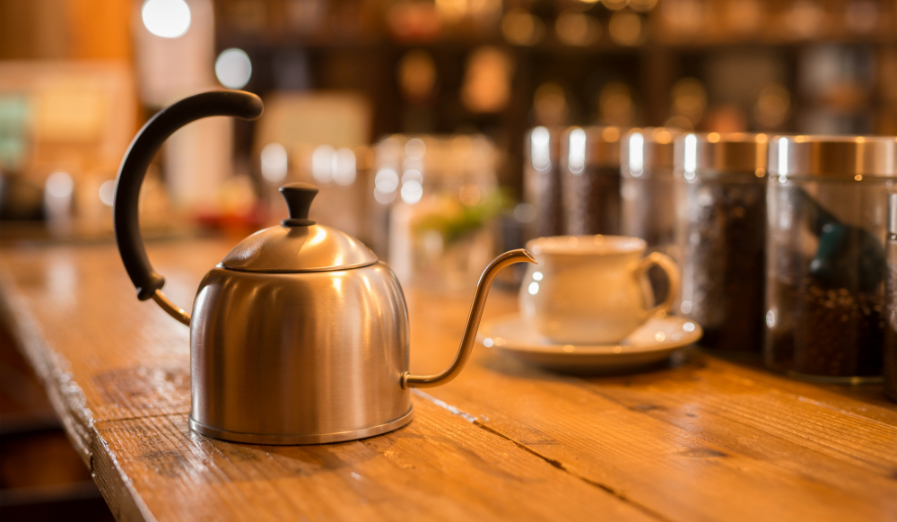 Line up
Pour-over kettle Matte 0.9L

Pour-over kettle Mirror 1.2L
More
Tea Pots
The small size is suitable for drinking just a little tea, while the large size has an adorable shape.
Kettles
We have made high-quality table coordination a reality. Perfect for the morning rush or on those cold days when you really want a hot cup of coffee fast.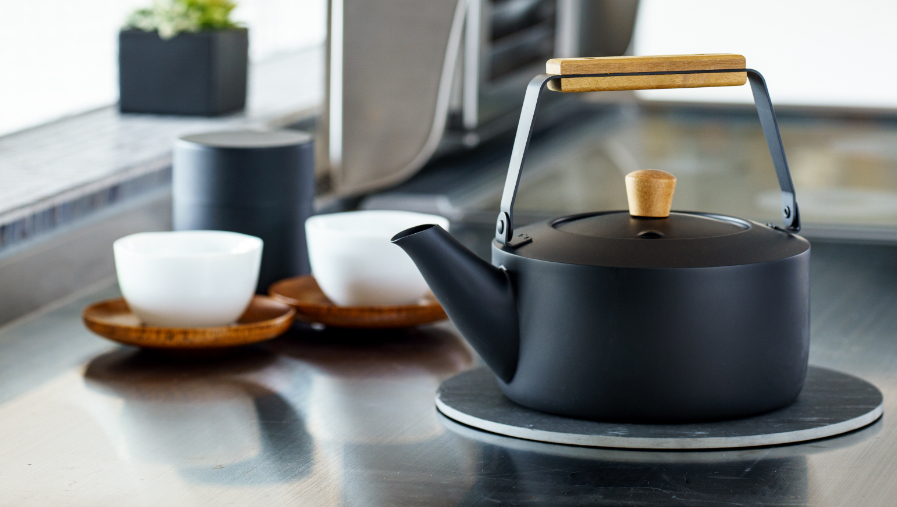 Tea Caddies
The seamless and smooth design creates a stylish impression. You can feel their elaborate construction on your skin.